Proliance offers an array of services to complement your customer experience management program needs.  Below are some of our most popular services offered.  If you have a need for something you don't see here, Contact Us to find out how we can help you.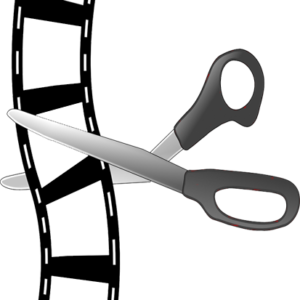 Video Editing
As many companies enter the growing market of hidden video evaluations, our high-end video editing services have rapidly grown to be our most popular service.  We have the ability to turn basic videos into a polished production quality deliverable that will wow your clients.  Contact Us for details on this exciting service.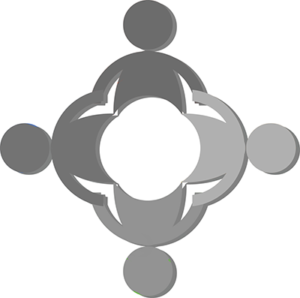 Project Management
If you have a project that is not the best use of your resources, consider Proliance to manage the project for you.  We specialize in hidden video projects and complex scenario projects but have experience in a wide range of industries.   From evaluator recruitment to client delivery, we have you covered.  We can meet your client expectations and ensure your project stays on track.  Leave the hassle to us.  Contact Us for project management details.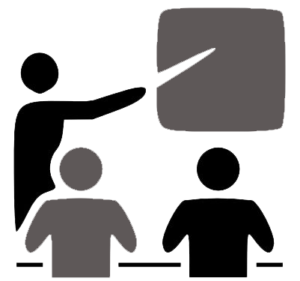 Program Design/Implementation
Have a client with a new video or written project?  If you need assistance with the design and/or implementation, look to Proliance to help create a well crafted program.  We would be happy to work with you to design and implement a program fit for the specific client and industry.  Contact Us to discuss your needs.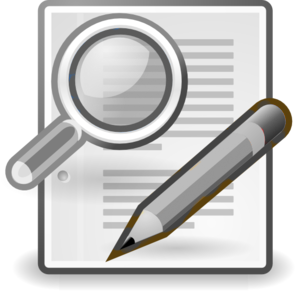 Report Editing
Written reports are an integral part of the customer experience management industry.  Proliance will help you find qualified editors to review, fact check and validate your data.  We partner with the best firms in the industry to meet your needs.  Contact Us for a referral.